Student Midwives
Soon I will be posting more pages here, such as articles, papers, and journals that my students have written. Check back for updates.
Current Students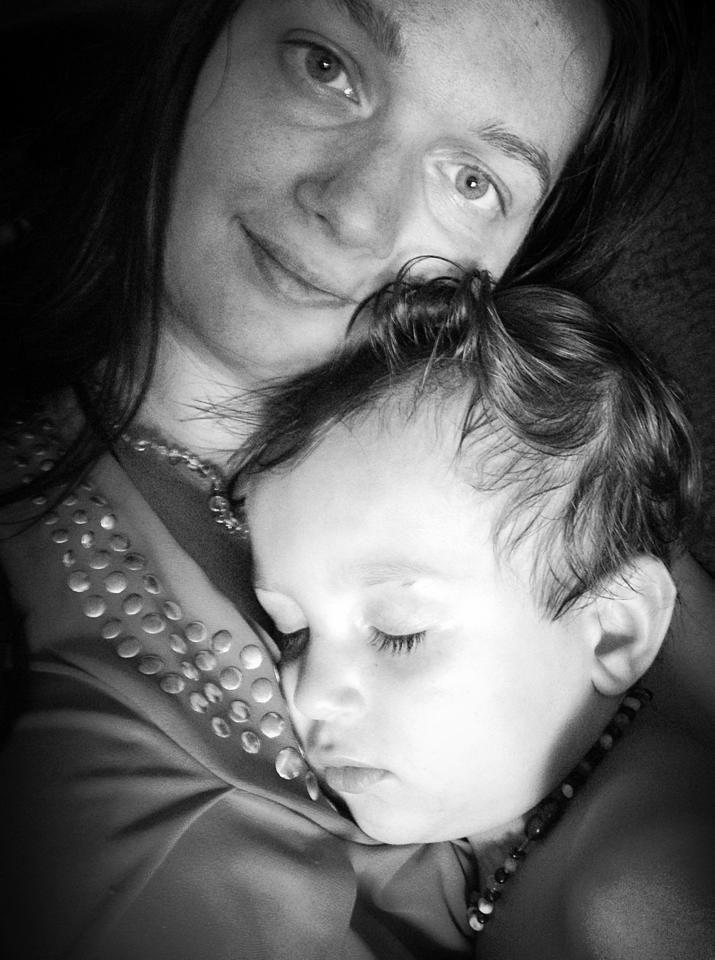 Janelle Weishaar, Senior Student Midwife
Janelle is a wife, and mother of four. She lives in Yakima WA, and will soon graduate from Midwives College of Utah.

Janelle attends clinical appointments, and the births that are within driving distance of her home. She is serving as the very valuable student member of the Board of Directors of WARM.

She also founded The Nest in Yakima, a wonderful focal point for local mothers to attend breastfeeding classes and other events, and to purchase hard-to-find and handmade items for mothers and babies.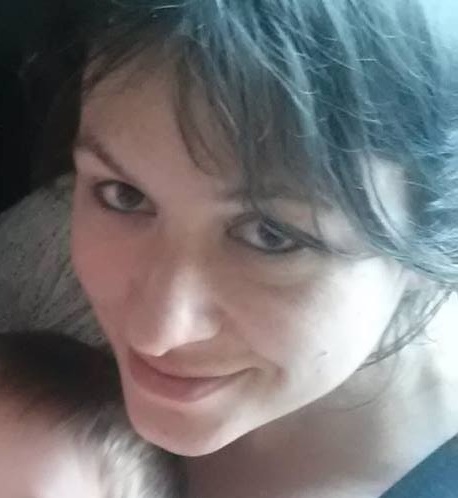 Adria Dobiash, Senior Student Midwife
A mother of five, Adria lives in Goldendale WA, and will soon graduate from Midwives College of Utah. She previously attended Bastyr in Seattle. After years of planning, she is finally in a preceptorship with Lorri.

Adria attends clinical appointments in both Goldendale and Yakima, and is a primary under supervision for births in the Gorge and in Yakima Valley.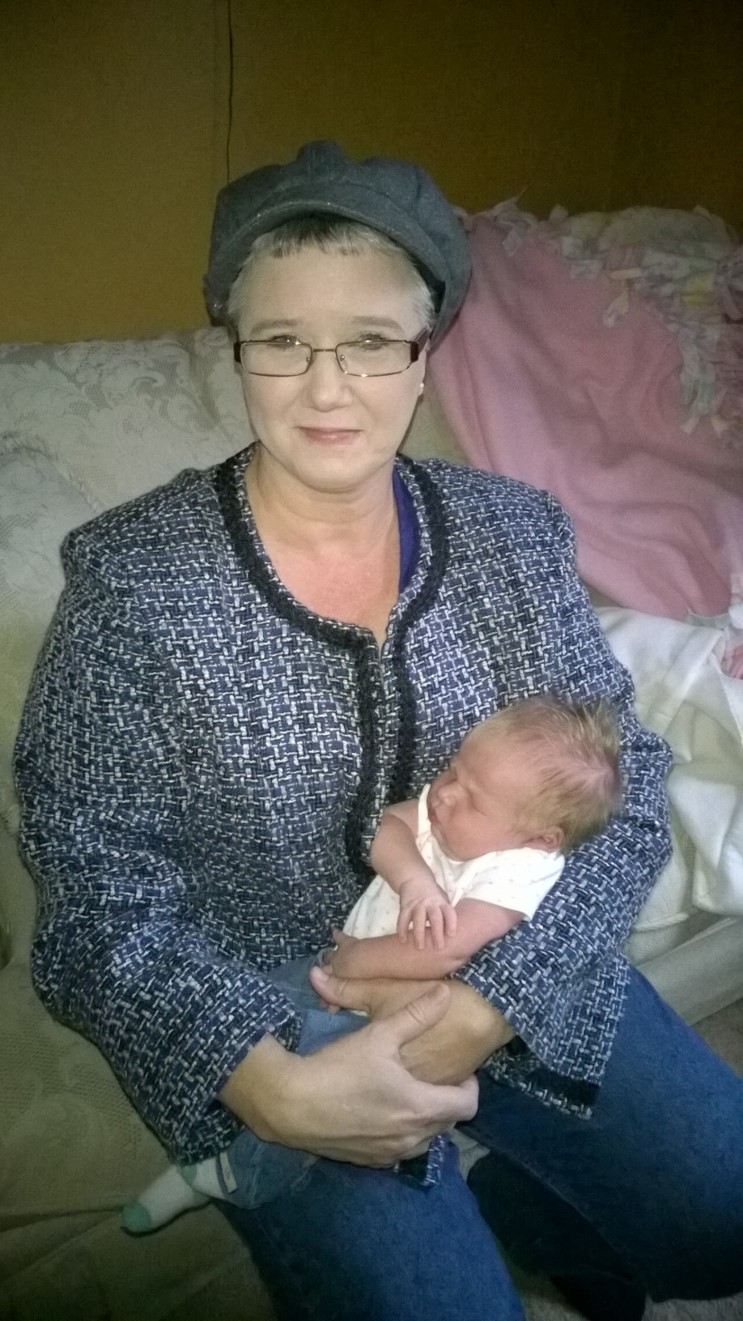 Kelly Martin, Junior Student Midwife
We are fortunate to welcome our newest student midwife!

Kelly moved from Minnesota to Selah, WA to study for at least one year with Lorri, possibly longer. She comes to us as an experienced doula and highly qualified childbirth educator who had already assisted at hundreds of births before becoming a student midwife.

In addition to offering Lamaze childbirth and other classes at The Nest, Kelly offers professional doula services and placenta encapsulation and/or tincturing.

For more information, please see her full resume and her website.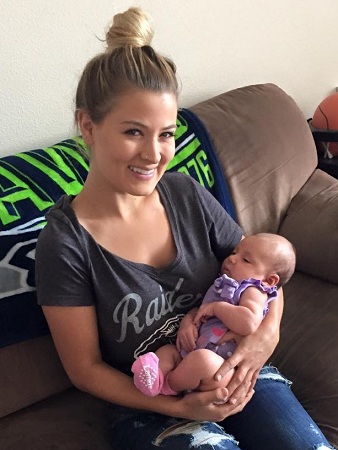 Hannah McLaughlin, Junior Student Midwife
Hannah lives in Yakima WA, and is attending Midwives College of Utah.

Hannah attends clinical appointments and births in both TriCities and Yakima with Rebekah Pierson, CNM.

She is very active in attending midwifery conferences and workshops, and is a student member of WARM.
---
Former Students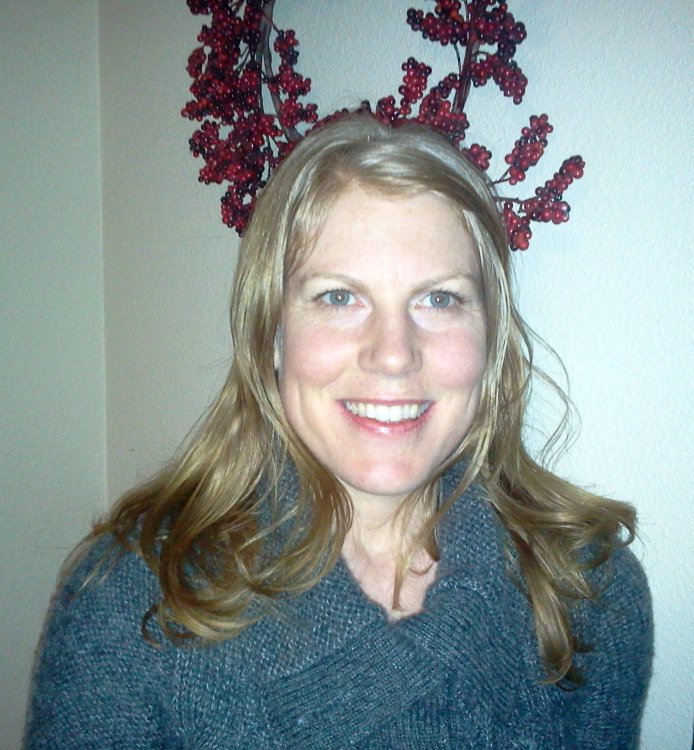 Adria Fuller, LDM CPM
Adria is a midwifery student with a heart for nurturing women throughout pregnancy and childbirth. She began formal midwifery studies in January 2011 with the Association of Texas Midwives. Adria completed DONA doula training in 2002. She has attended hospital births since 2002 and home births since 2008.

Some of her experiences include volunteering to care for women at pregnancy centers in California and Hawaii between 1998 and 2002. During that time, she also assisted/mentored single women at Heritage Home through their pregnancy and childbirth experiences.

She lives in Stevenson, Washington with her husband and three children born at home (with the exception of one transfer). She is now licensed in Oregon; see her website for more information.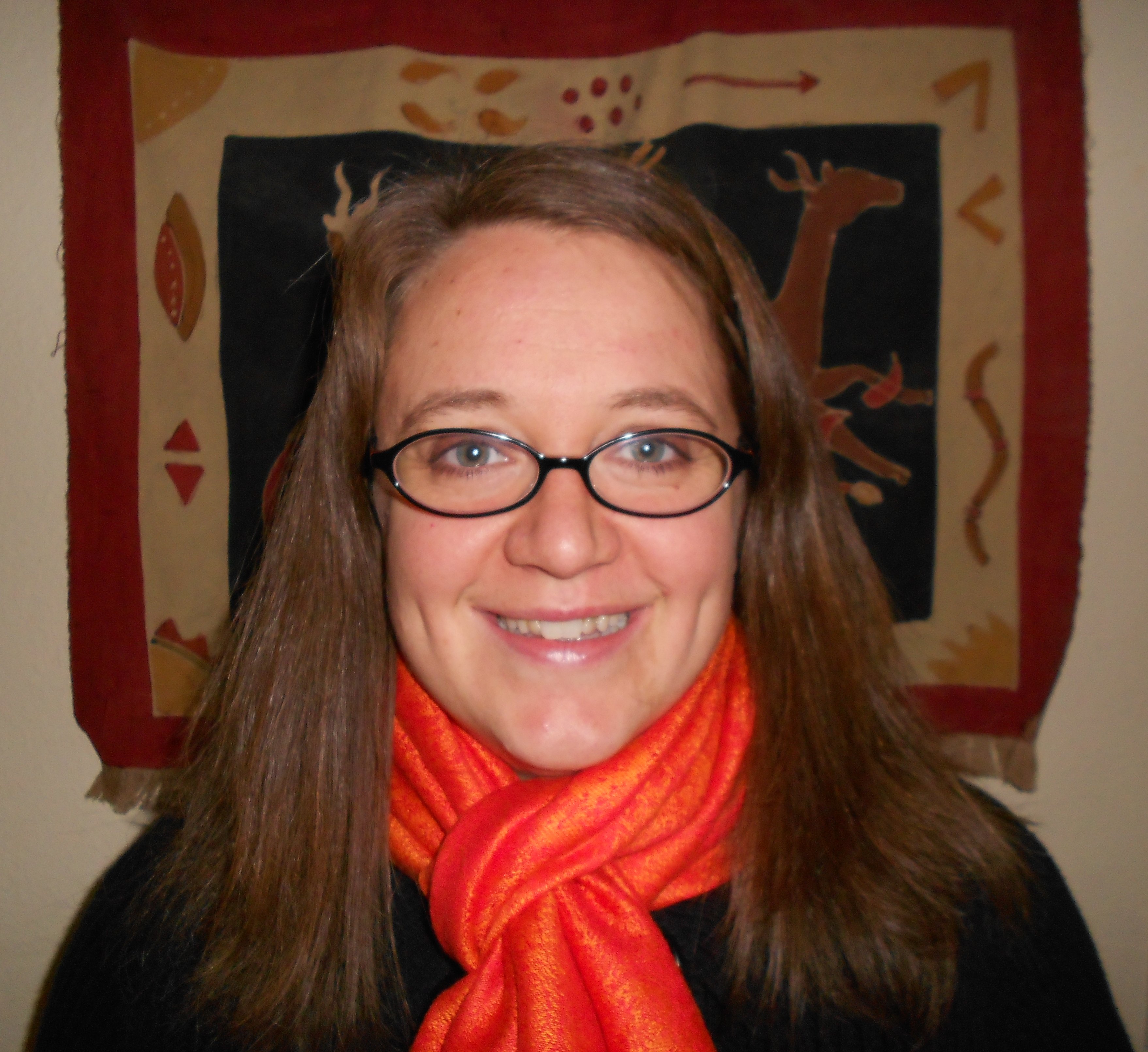 Lindsay Kinman, LDM CPM
Lindsay is a wife, and mother of three. Her own unique experiences during labor, and the support she received, prompted her to embark on the journey of becoming a birth doula and now a midwifery student at Midwives College of Utah. She was a nursing assistant for six years but always desired to be working with laboring mothers and the birthing process. Her heart is truly for women to find the power they have within themselves to bring their child into the world. She is humbled to be a part of each mother's journey.

See her lovely childbirth education and doula website for more information.

Lindsay now lives in Silverton Oregon, and is licensed and running her own practice!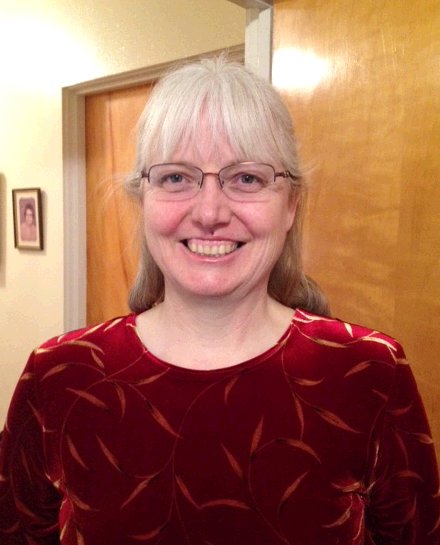 Eudine Stevens, LMT LDM CPM LM
Eudine lives in Goldendale Washington, and is now nationally certified and licensed in both Oregon and Washington.

Read more about her here.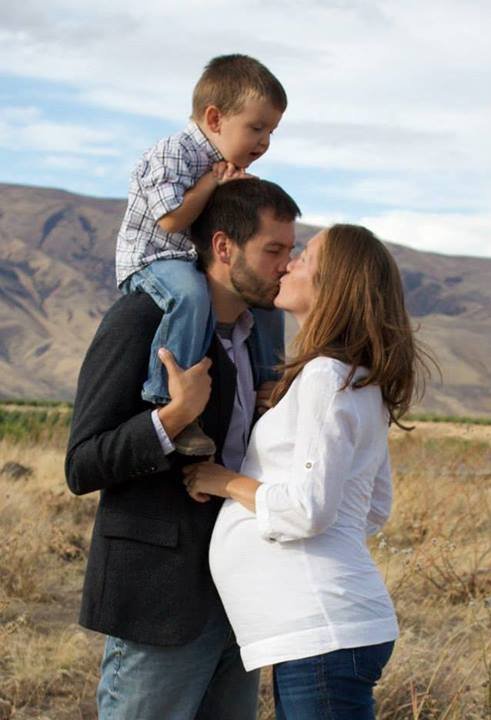 Hollie Moyer, Certified Professional Midwife
Hollie is a wife, and mother of three. She graduated from Midwives College of Utah.

She now lives in Russia, where the mothers and babies are very lucky to have her!

Some of Hollie's excellent handouts:
Nutrition in Pregnancy
Herbs in Pregnancy